What are seniority points?
At EasyWebshop, we value long time customers. Some of you are with us from the start and have grown their business together with us. Our vision is to create a healthy ecosystem with reliable webshops that gained their reputation and confidence over the years.
Your collected seniority points are the same as the number of days since you created your webshop.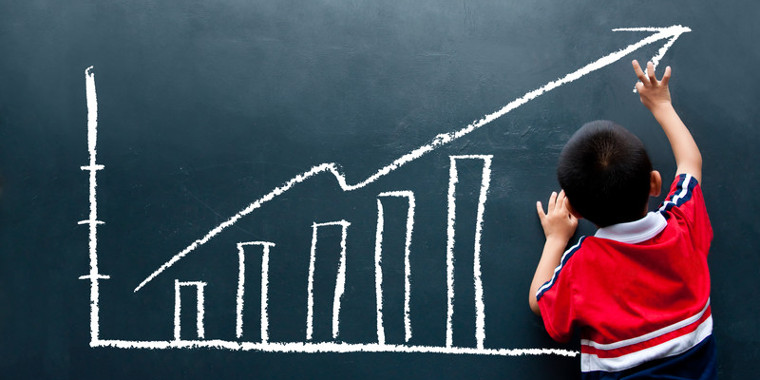 Customers with a high seniority score enjoy several benefits:
Receive priority for using new features after an update.
Make use of the latest search engine optimization techniques.
Be the first in line to receive promotions with limited offer.
Being a long time customer, you gain our trust and appreciation. Therefore, we invite you first for special offers and when new business opportunities arise.