Create your store
Your business online
Starting an online store is easy and straightforward. Try our software for free and create your own online store.
User friendliness and service are our core values. Do you have a question? Our support service has you covered!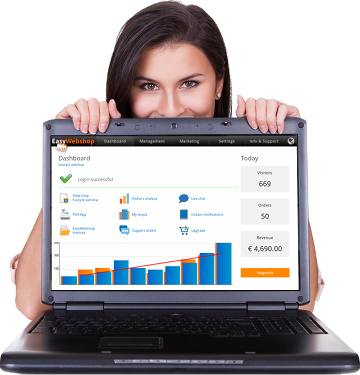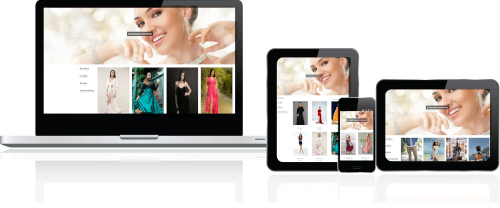 Which is the best e-shop software?
Nowadays there's a lot of choice to start an online store. But who offers the highest quality?
The most common issues
Doesn't work properly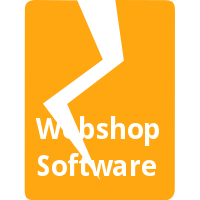 A lot of online stores still have technical issues, and yes this is 2023!
Limited features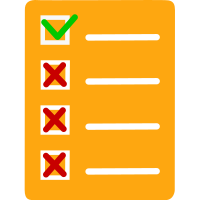 E.g.: not multilingual, no marketing tools, no external connections, ...
Overpriced
Some vendors take a big part of your income.
What makes EasyWebshop awesome?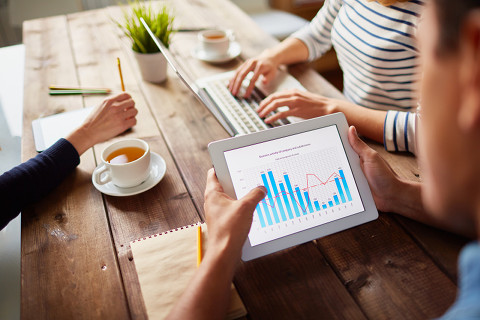 User friendly
We don't overcomplicate things. There are no technical installations or bureaucratic procedures.
Simply start your online store and grow your business.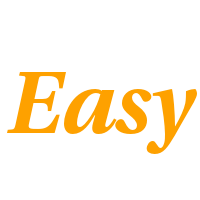 All the features you need
We provide the tools you need to start a successful online business.
Our ample app collection allows you to connect instantly to various other platforms.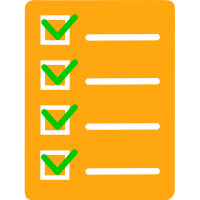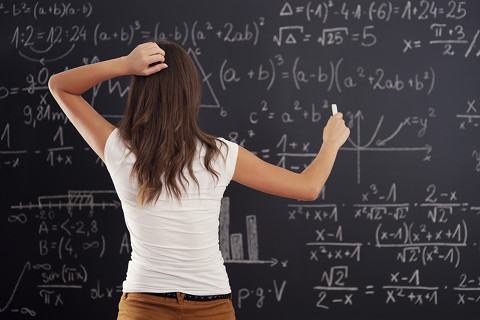 Optimized for higher rankings
Search Engine Optimization (SEO) is the most important strategy for long term organic growth. We use the latest techniques for the best position.
You can also connect to various social networks and shopping channels.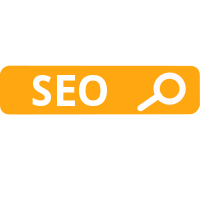 Best price guaranteed
Create your website for US $ 7.95 a month.
Create your professional online store for US $ 21.95 a month.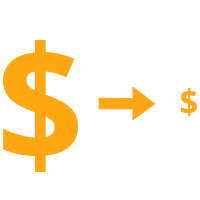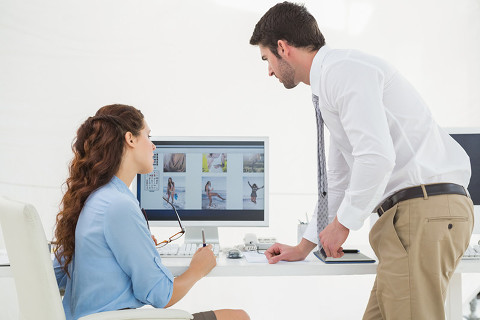 Design flexibility
Choose one of our professional templates and personalize your website using our user friendly editor.
Or outsource the work to a web designer. The application gives you the power to customize every detail.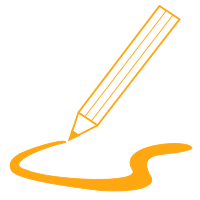 Our customers reward us with 4.8 out of 5!
Try for free
Pay when you are convinced.
Frequently Asked Questions
Where can I find a list of all the features?

Please refer to our feature overview. We also have an API and an app platform which can be used to add custom features.

Is security and privacy covered?

All our websites are secured with a 2048 bit TLS certificate. We also comply with GDPR and have a strict privacy policy.
Is there also a Point Of Sale?

Yes. Please see our software overview.

Why isn't there a drag and drop designer?

Because it's a bad design practice. A website is not a sheet of paper nor a powerpoint. The design needs to be responsive for every device, optimized for search engines and accessible for visually impaired persons. This is why elements cannot be positioned on a fixed axis.