Reservation system
Calendar app for websites
Symcalia is a reservation system that integrates seamlessly into your website and shopping cart.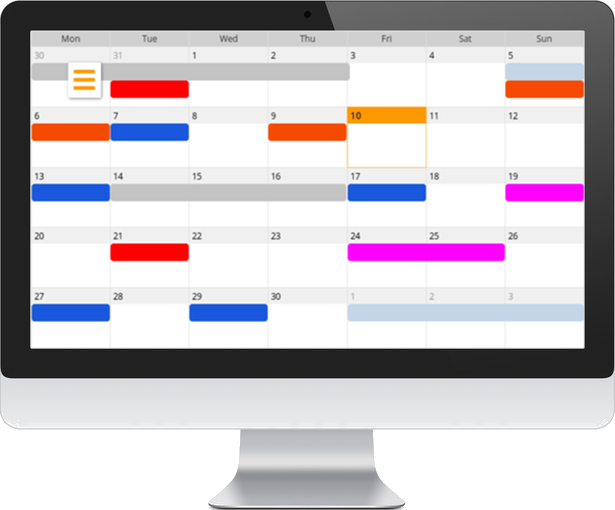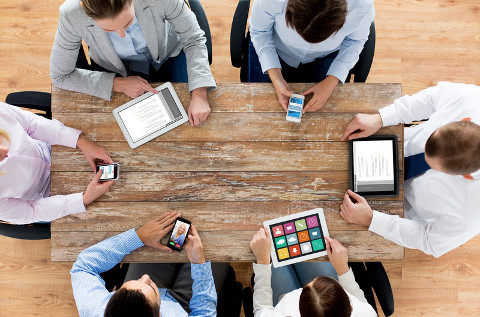 Works on all your devices
Manage your reservations the way you like, from home, at the office and on the go.
The intuitive interfaces adapt to the size of your screen and your calendar synchronizes automatically.
Collect payments instantly
Your customers can pay in person or online.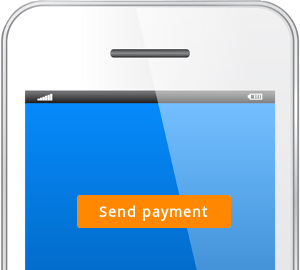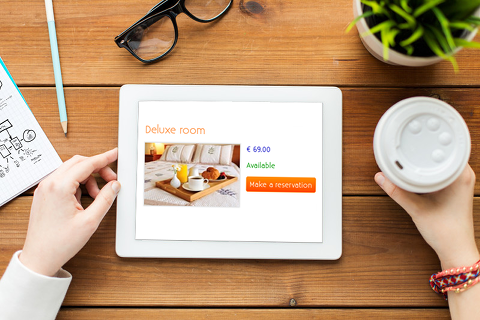 Perfectly integrated into your website
There are no technical installations. Symcalia just works.


Transparent pricing
US $
39.95
Monthly for an online store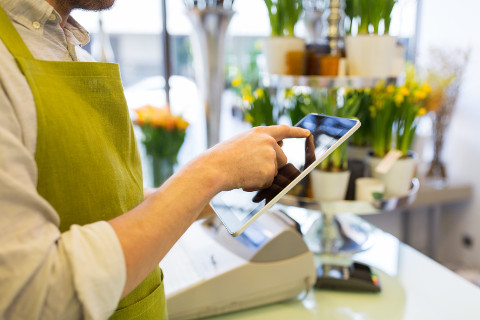 Work less, automate more
Let your website work for you. Your customers can select their desired date and time, confirm the reservation and pay online.
You will get notified by email or instant message when a new order comes in. The calendar gives you a clear overview of your agenda.
Frequently Asked Questions
Can I use Symcalia for other categories?

You can use Symcalia for everything that can be rented and for any type of bookings, reservations and appointments.

How do I create a website?

You can create a website or online store using the EasyWebshop platform. With product management you can add a calendar.
Do I need to install an app?

No. Symcalia is web based, which means you don't have to install an app or give it access to your phone.

What's the price for the online store?

You need the Business version for Symcalia. The price is US $ 39.95 per month and includes all features, a domain name and mailbox.