Payment methods and Payment Service Providers

Welcome to the jungle of online payments. We call it the jungle because it can be overwhelming at first. This page will help you understand everything you need to know about receiving payments in an online store.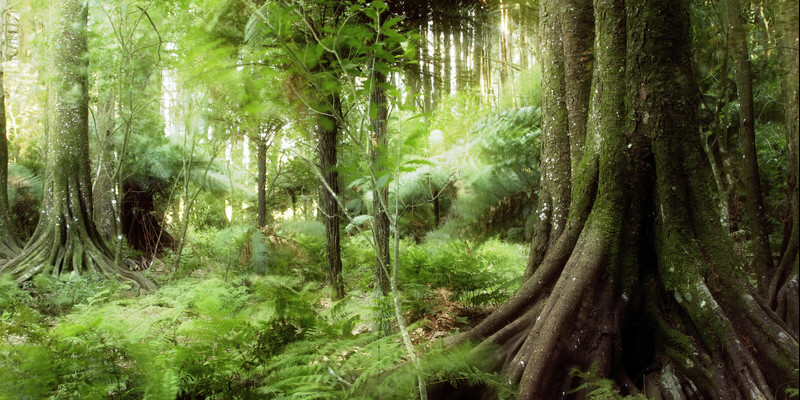 With EasyWebshop you can connect all common payment methods or payment options in your online shop.
You can find payment settings at Settings > Payment methods.
If Payment methods is not displayed in the menu, first adjust the user experience level to Advanced, at Settings > User experience level.
Payment method

This allows the customer to pay. For example: bank transfer, Bitcoin, credit card.

Payment Service Provider

A Payment Service Provider (PSP) is a company that processes online payments for you. Most PSPs are collecting PSPs. This means that they receive the money for you and payout at regular intervals. The PSP acts like a payment terminal in a restaurant, but is virtual instead of a physical device. Payments that go directly - Bank transfer, Bitcoin and cash payment - do not need a PSP as a middle man.
Payment methods
Payment
Description
Payment on invoice
This allows your customers to pay after they have received their order.
BanContact / MisterCash
This payment method is used in Belgium but is certainly not the most widely used local payment method. Belgian BanContact is much smaller than the Dutch iDEAL.
Bank transfer
Your customer pays by bank transfer or through his or her online banking account by entering their bank details. This does not require a payment service provider, you only need a bank account. There are of course no charges for this payment method.
Bitcoin
Your customers can pay with Bitcoins. Bitcoin is available worldwide.
Payment on collection
Your customer picks up the product himself and pays on location. There are no PSP charges for this payment method.
In this case, make sure there is a shipping method "Pick up".
Payment on delivery
The customer pays the postman or courier when the order is delivered.
In this case, make sure there is a shipping method "Collect on delivery".
Partial payment
This allows your customers to spread their payments after they have received their order.
Giropay
Giropay is an Internet payment System in Germany, based on online banking.
iDEAL
With this payment method, your customer can pay directly online through a Dutch bank. This is the recommended payment method if you sell to Dutch customers.
Maestro
European debit card which has about 250 million users.
MasterCard
MasterCard is available worldwide and is widely used for online payments.
PayPal
Your customer pays directly online through Paypal. To use this payment method, both you and your customers need a (free) PayPal account.
Sofortbanking
New payment method designed for online payments within Europe. Sofortbanking is especially popular in Germany.
Visa
Visa is available worldwide and is widely used for online payments.
Payment Service Providers
EasyWebshop separates payment methods from payment service providers. This way, you can have a separate payment service provider for each payment method. In some situations this is more economical.
Payment Service Provider
Payment methods
User friendly
Direct payment
Rates
Your bank
Bank transfer (customer wires the amount to your bank account)
1-5 business days
Bitcoin
The customer pays with a digital wallet or smartphone
Yes
Klarna
Payment on invoice, Partial payment
Yes

Setup fees
Monthly fee
Transaction fee
Invoice cost

View rates
Mollie
Credit card, SOFORT Banking, iDEAL, Bancontact/Mister Cash, Bank transfer, PayPal, Bitcoin
Yes
View rates
PayPal
IDEAL, MasterCard, American Express, Visa and PayPal balance
Yes
View rates
Sofortbanking
Sofortbanking, iDEAL
Yes

Setup fees
Transaction costs

View rates
TargetPay
Bancontact / MisterCash, iDEAL, Sofortbanking
Yes
View rates
How to set payment options in my shop?
Easy
You can make a connection to a payment service provider in a user friendly way at Settings > Payment methods. We recommend this method.
For most payment service providers an identification is obligated. After verification your payment service provider will allow you to accept payments.
Advanced
Install the app from the payment service provider at the App Webshop
Enter any additional data needed to connect with the payment service provider
Choose the payment methods you want to connect
Test by placing a test order in your shop
Installing apps in EasyWebshop is easy and can be done by a non technical person. All instructions can be found in the App shop.
Setting up an account with the payment service provider may be less straightforward. We can not offer support here because this is not a part of our software. If you have questions, contact the helpdesk of the payment service provider.
Comparing payment providers
The world of online payments is complex and extensive. Which is why we've compiled a thorough comparison for our customers. Our comparison shows that new players generally offer better pricing. In addition, European providers are usually cheaper and support a wider range of payment methods.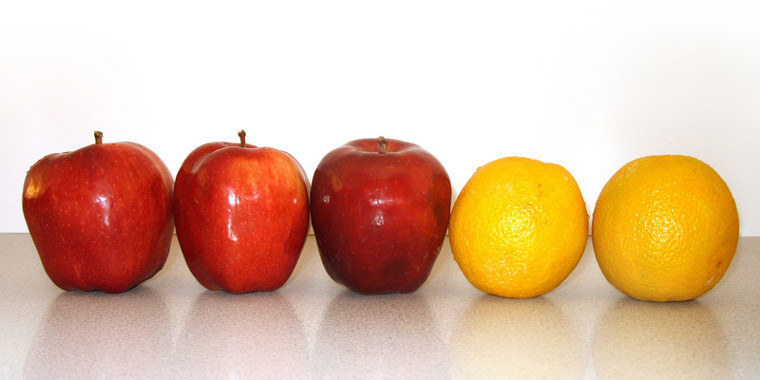 EasyWebshop gives you the freedom of picking your preferred payment provider(s). Our system is integrated with the most important European payment providers. You can even choose a specific payment provider for each payment method. Which means that combinations such as Mollie, Blockchain and PayPal are possible. In addition, new payment providers can also be integrated using our app platform.
Setting payment costs for your customers
You can pass the costs of payment service providers to your customers.
For example:
Bank Transfer: Free
Bancontact / Mister Cash: € 0.25 + 1.75%
iDEAL: € 0.44
Visa / Mastercard: € 0.35 + 3.4%
Navigate to Settings > Payment methods. For each payment method you can set a flat fee and a percentage.
Make sure your customers always have the option to choose a payment method for which they do not have to pay extra. Otherwise, customers will cancel their order during checkout.
Payment costs are compatible with all payment methods and payment service providers, the POS system, all currencies, invoicing and VAT. If your customer changes the payment method after the order (for example, the balance on the debit card is insufficient), the payment costs will be recalculated automatically.
Displaying payment logos on your shop
Navigate to Settings > Shop settings
Change the option Show payment logos
Here you can select whether or not to display the logos of the payment methods in the sidebar of your layout or on your homepage.
---
Next page: Invoices and Terms & Conditions