Update to connections with other platforms
20 June 2023, 10:00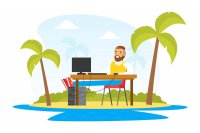 Connections link your webshop with other parties such as payment providers, shipping services, office applications and marketing platforms. The data exchange is automated which saves you time.
Connections replace the previous system with Apps. The new name covers the content better. In this new system, we focus on a select number of connections for which we provide full support. We aim for more quality rather than quantity.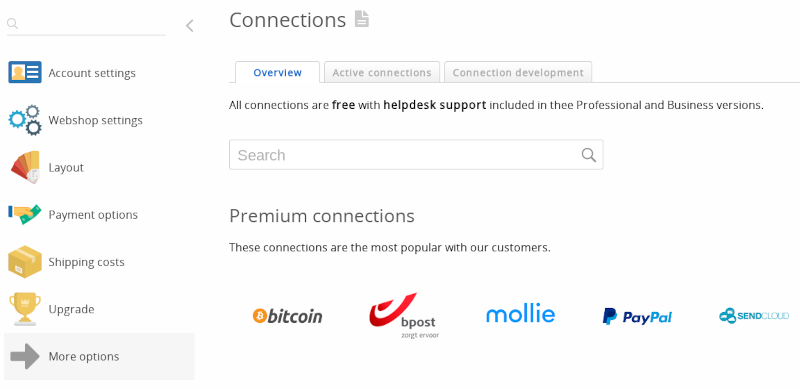 Summer of web design
Starting June 21, 2023 we are organizing the Summer of web design. We provide custom design and development for our customers who want this extra service.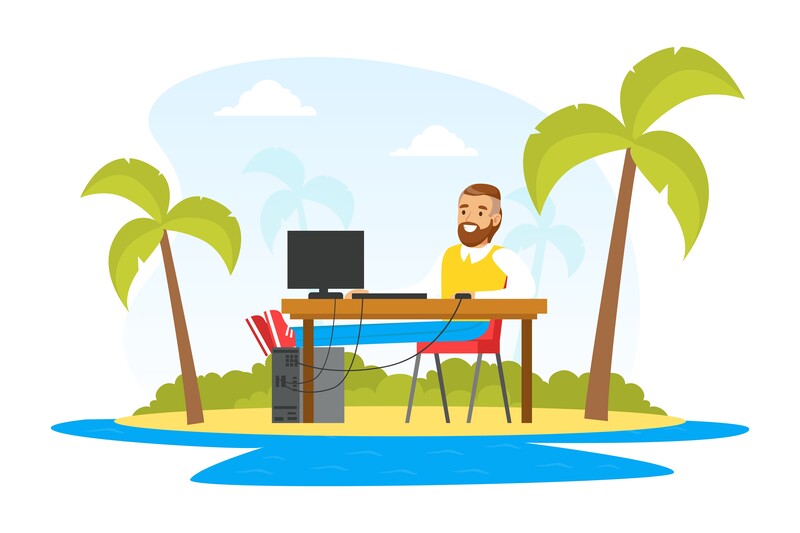 With the Pack DesignRequest, we offer custom web design so you can give your website a new look with the help of an experienced web designer.
With the Pack Development, we offer the opportunity to have custom connections and functionalities developed. This project runs through the summer of 2023 and gives our customers the opportunity to add personalized features to their webshop.