Update invoicing
15 June 2022, 10:00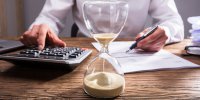 Invoicing and keeping track of your administration, you will agree that these are the less pleasant aspects of doing business. All the better if this can be done in a fast and reliable way. The new invoicing application from EasyWebshop helps you automate this routine work.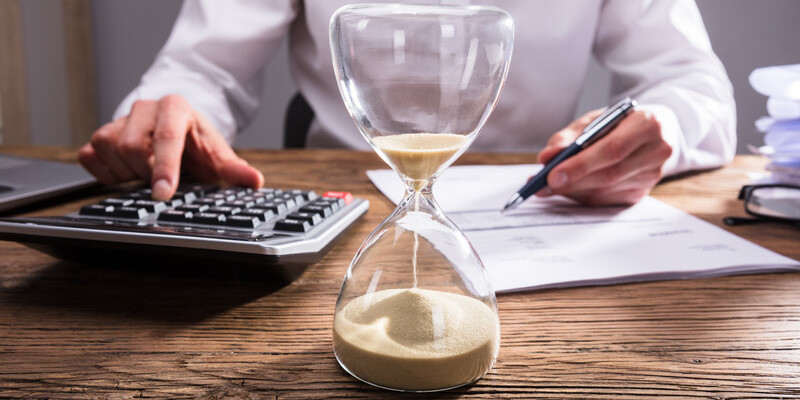 New invoicing features
More personalization options, such as adding product photos and texts
The ability to customize the invoice calculation
Integration of UBL (Universal Business Language) standard for export to accounting applications
Creating Credit Notes
An improved invoice numbering with reset function
Emailing invoices to an accountant and accounting applications
Automatically downloading and sending invoices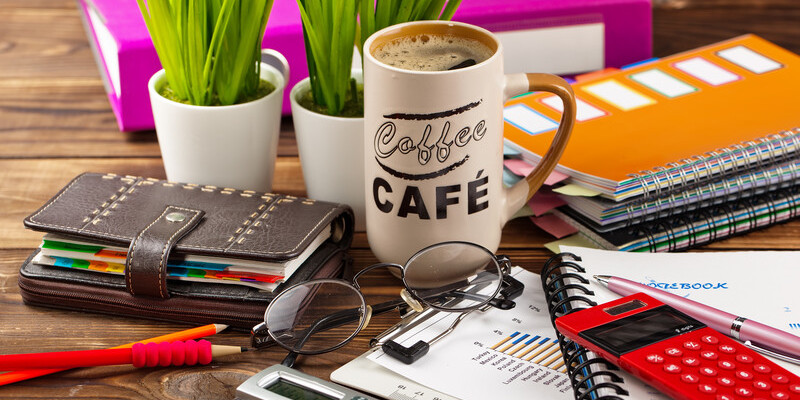 Thanks to the invoicing application that is seamlessly integrated into the webshop software, you don't need to purchase an expensive invoicing application alongside your webshop. Invoicing works for webshop orders and orders via the POS app is available for all our Business customers.