Update instant notifications
6 September 2023, 10:00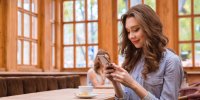 We recently added a new feature to EasyWebshop: receiving instant notifications on PC, tablet and smartphone.
Instant notifications notify you of incoming orders, contact inquiries and live chat messages. They can be used in conjunction with notification emails.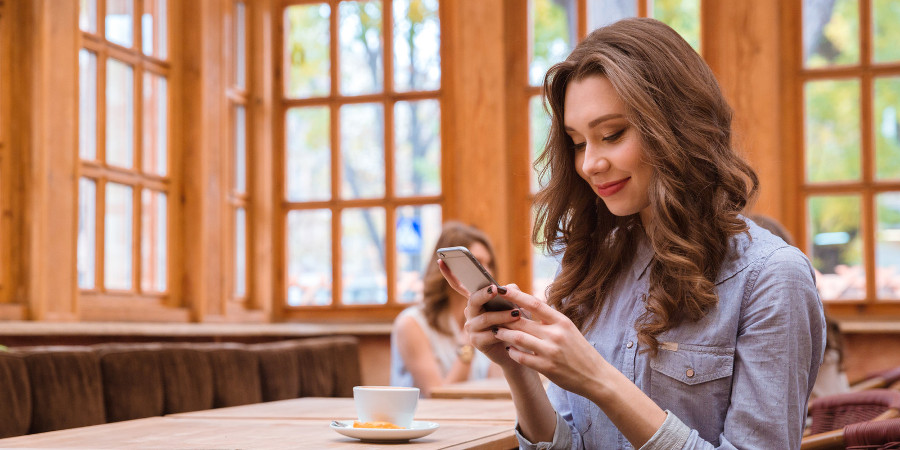 More user friendly
It was already possible to receive instant notifications, but an app had to be installed. The new system sends notifications directly through the Web browser, Chrome or Firefox.
It is possible to connect multiple devices and deactivate notifications at any time.