Product lists, filters and labels
3 September 2022, 8:00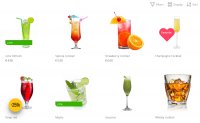 You've had to wait a long time for it, but it's finally here. We are proud to announce our latest update.
Refreshed product lists
The new product lists in your online store make it easier for visitors to browse through your products.
Improved display for both desktop and mobile
Improved Search Engine Optimization
These search engines also show the product photos
The product list remains visible when viewing a product
Visitors can add products to the shopping cart without leaving the product list
Products are automatically loaded while scrolling
Choose from different views and sorting orders
And as you expect from us: the fastest loading times!
Filters
With filters your visitors can easily search trough products in a large product range.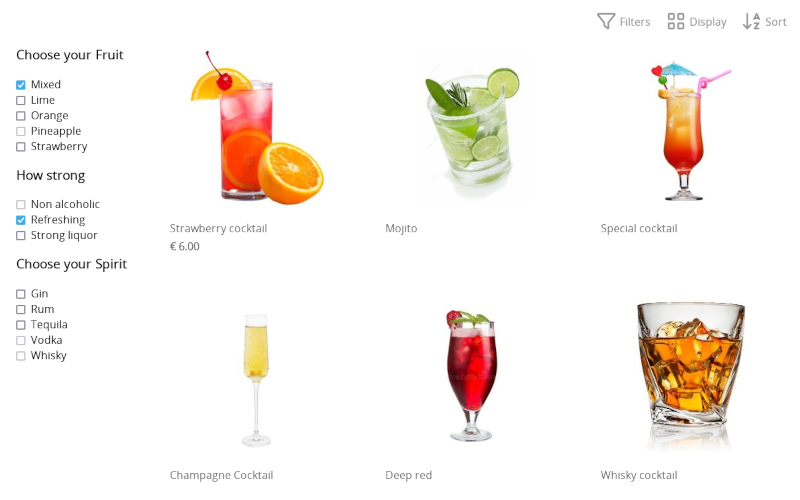 Your visitors will now browse your products even easier, making them less likely to drop out and greatly increasing the likelihood that they will buy something.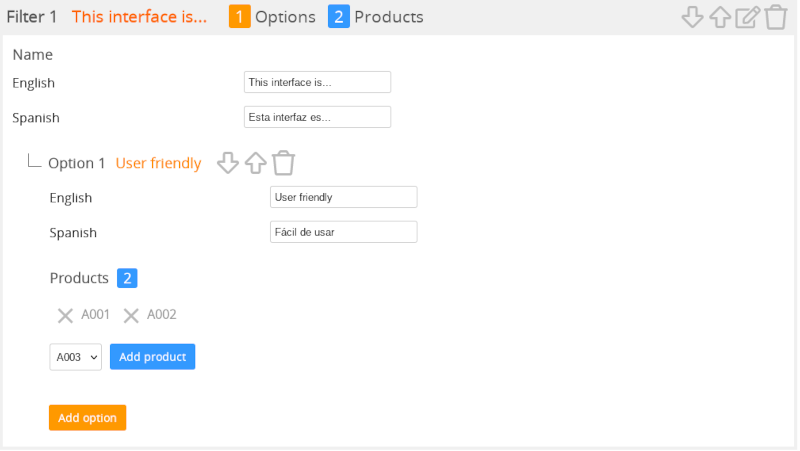 The new filter management makes it easy for you as a merchant to set up filters. You can find filter management at Settings > Modules > Filters.
Labels
Labels allow you to put a label (or tag) on category and product photos to make them stand out better or to draw attention to a particular feature.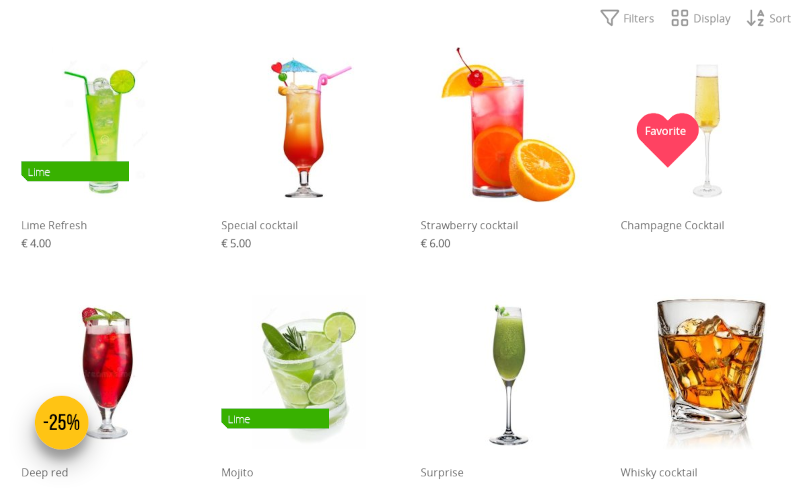 Labels can be set up at Marketing > Labels.