Our new email service is now ready
24 May 2023, 12:00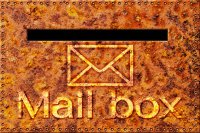 It seems obvious: a fast and well-functioning mailbox. A technology you rely on every day to communicate with your customers. Yet there is a lot going on behind the scenes to ensure that everything is operational.
Last year we launched a new email service. Unfortunately, we made a wrong choice with regard to the data center. The result was occasional outages which were unpleasant for both our customers and us.
Meanwhile, the email service has been migrated to a new data center and has been fine-tuned. You do not have to do anything yourself: we have carried out this update for you. The mailbox and email forwarding addresses are included in every paid version.
1 GB mailbox space in the Basic and Professional versions
10 GB mailbox space in Business (1 mailbox of 10 GB or 10 mailboxes of 1 GB)
Privacy guarantee
Unlike free email services, we do not share or sell your data. Your privacy is protected and guaranteed.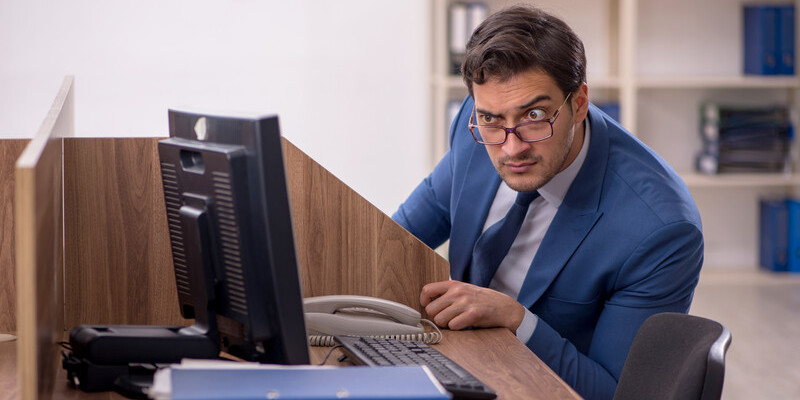 Ad-free
We do not bother you with unwanted advertising messages and ask you to do the same to your customers. It is not allowed to send newsletters with the mailbox; use the newsletter feature for this. Here, customers have explicitly given permission to receive emails.