New interface for order management
26 September 2020, 12:00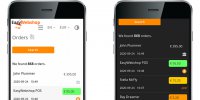 Processing orders is a daily task for entrepreneurs. We made the new order management interface as intuitive, efficient and automated as we possibly can.
New features include:
Better overview of incoming orders
Improved search feature
Instant order and payment notifications within the web interface
Export feature for order lists
Responsive web interface for all screen sizes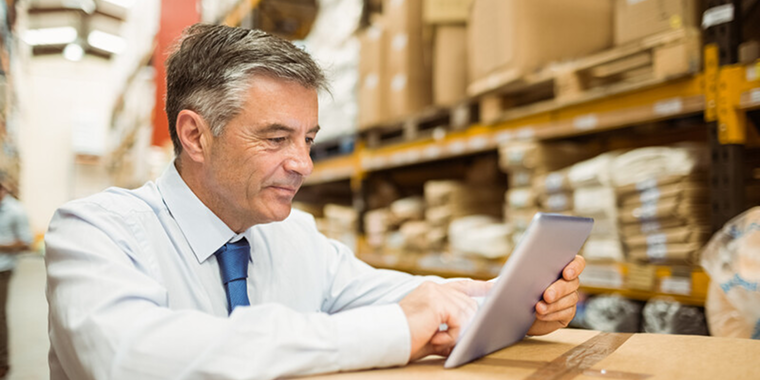 Try it on your phone
The new order management works smoothly on your phone. This makes managing orders on the go faster and easier.
Too bright? Enable dark mode and give your eyes some rest.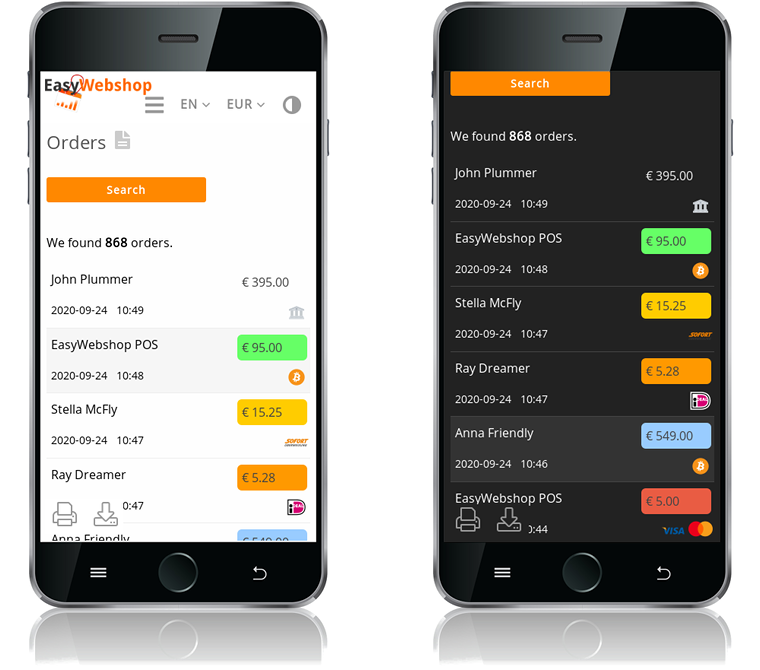 We hope this update improves your workflow. Feel free to let us know your comments. We continue to improve EasyWebshop based on the feedback of our customers.