New EasyWebshop interface
9 May 2020, 23:00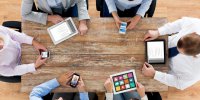 We've updated the interface of EasyWebshop. The new interface is designed to improve usability, provides better overview and facilitates a more efficient workflow.

We know that changes like this change old habits, it will take some time to get used to the new interface. But we are convinced it works a lot faster!
If you have any questions regarding this update, feel free to contact us. We are happy to assist you.
New template "Smooth"
We've added a new template called Smooth. This new template focuses on simplicity and ease of use. The template is designed to be minimalist and to not distract from your content.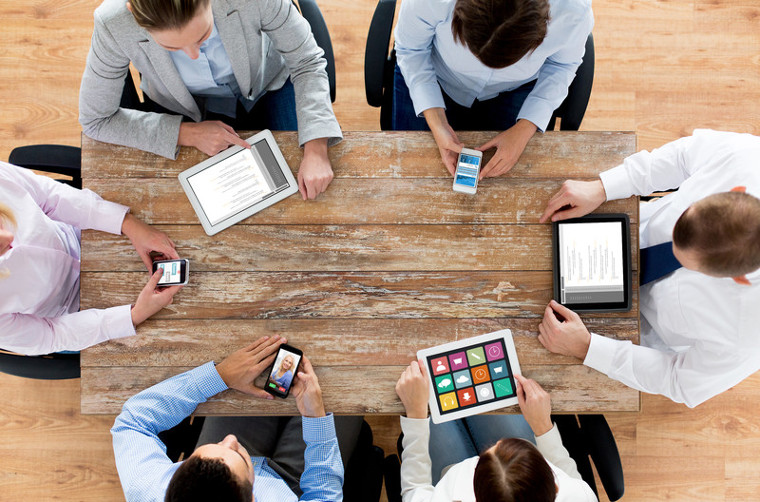 Like all our templates this template is also mobile friendly, SEO friendly, optimized for blistering fast loading times and it does not contain advertising and tracking codes.
If you want to try it without changing your current design, you can create a new free webshop at Dashboard > My webshops. Use this new webshop to experiment and delete it when you are finished.