Long-awaited update ready
6 February 2018, 10:00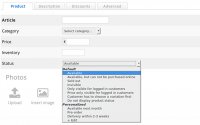 Last week we launched new features for your webshop. A quick overview:
Personalized product statuses
Our Business customers can now add personalized product statuses on top of the existing product statuses. This update gives you the freedom to set the product availability as desired.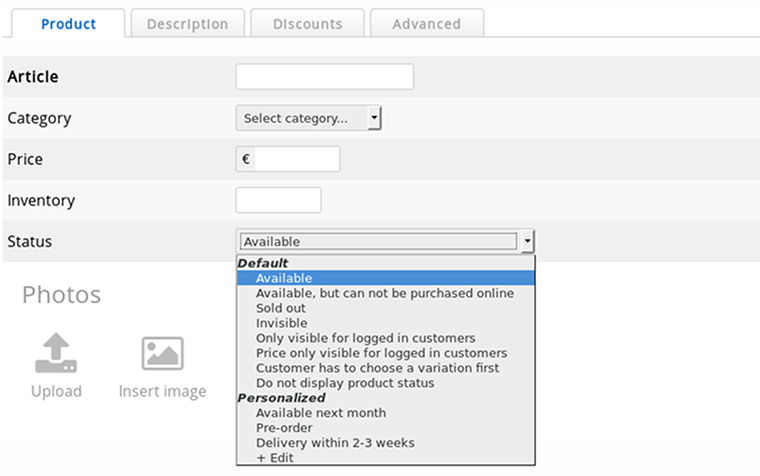 Minimum purchase
From now on it's possible to set a minimum purchase per product. Click on the Advanced tab in product management to use this new functionality.

Tip: do not make it difficult for your customers to order.
Five simple tips for online success
A professional layout without annoying effects

A slow and blatant website achieves the opposite effect



Simple and intuitive navigation

Your visitors are impatient and want to find immediately what they are looking for



Better prices than the competition

Expensive webshops trend to go bankrupt due to no purchases



An ample choice of payment methods

This will prevent that your buyer leaves during the last step



Excellent service

Resolve customers issues fast and professionally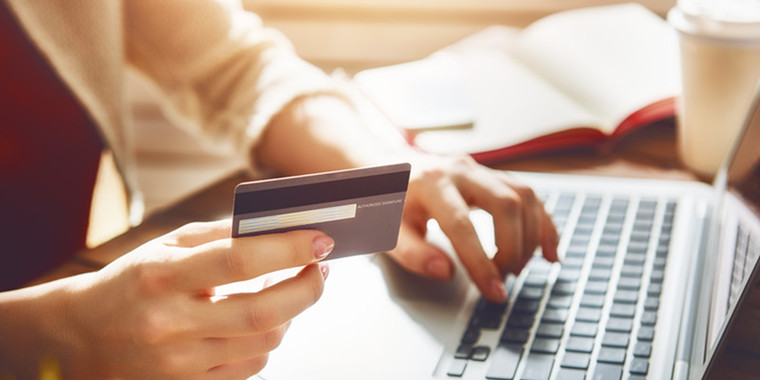 New apps
We've added new apps that allow you to connect your webshop to other services. We offer most apps for free in our Professional and Business versions. Keep in mind that the party you are connecting to can charge for their services.
Do I need all these apps?
Apps are added when there is a demand from our customers. You obviously do not need all apps. The minimum requirements for a webshop are:
A webshop provider

EasyWebshop makes online selling easy and affordable



A payment provider

Mollie ensures that your customers can pay with minimal fees



A shipping service

With SendCloud you can conveniently send your packages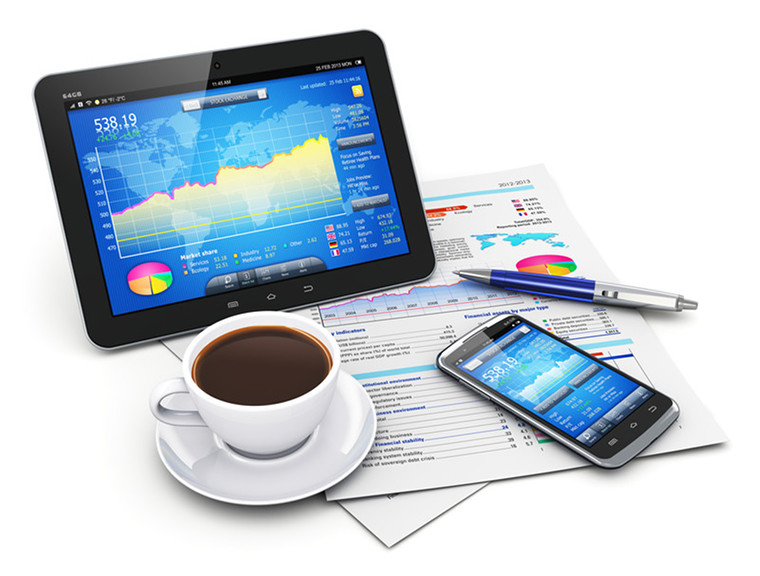 Of course you can also choose the combination yourself: EasyWebshop is compatible with all relevant payment providers and shipping services.