I'm a satisfied customer! How can I thank you?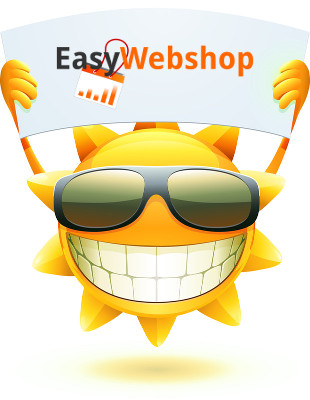 We are happy you are a satisfied customer!
We do our best to provide the best possible service.
Your feedback is welcome. This way we can keep improving our software.
Placing your shop on the examples page
First, make sure your online shop looks perfect: websites with spelling errors or a badly designed layout cannot be accepted.
Then you can contact us and send your testimonial.
We review your testimonial and if accepted put it on the examples page.