How do I place a holiday message?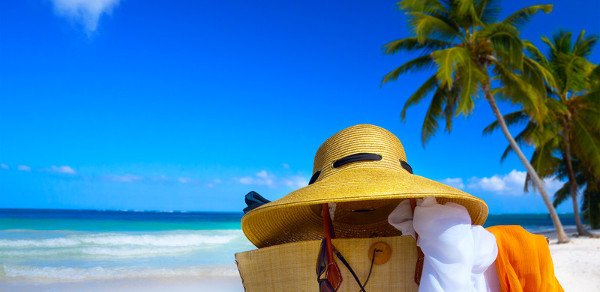 Online shops can have holidays. Our merchants are mainly smaller entrepreneurs and companies. It is not realistic to be 24/7 available for your customers.
If you communicate the dates of your holiday correctly, this is not a problem. This avoids discussion afterwards about delivery times.
We do not recommend to close your shop! This will have a negative impact on your search results.
It's better instead to place a holiday message on your homepage. You can also repeat this message on the pages of the order and in the order e-mail: this way it's clear for your customers that their orders will be processed later.
A holiday message on your website
Using the CMS you can put a holiday message on your homepage.
You can also customize the pages of your shopping cart and the order pages. It is recommended to repeat the holiday message here, for the case a customer has missed the message on the homepage.
A holiday message in the order and contact mail
You can also place a holiday message in the automatic emails that are sent to your customers. You can do this with Settings > Automatic emails.
Manage your shop at your holiday destination
You can follow up orders and check your statistics perfectly at your holiday location: EasyWebshop is a mobile friendly cloud platform. You can also manage your shop on a tablet or smartphone.
Just be careful with unsecured Wi-Fi networks in hotels!