How do I make my webshop GDPR compliant?
Starting from May 25, 2018, any organization that processes or controls personally identifiable information about EU residents must implement strict organizational and technical measures to be compliant with the General Data Protection Regulation (GDPR). Failure to comply with the GDPR involves high fines. Fines can amount to 4 percent of sales or up to 20 million euros.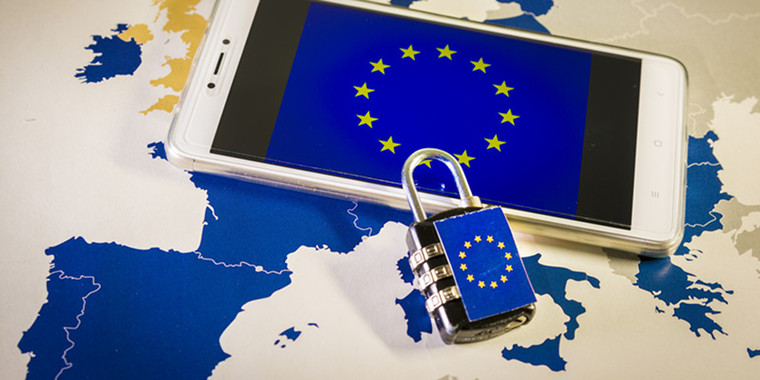 We know that the new privacy regulation can be complicated. As an entrepreneur, you want to be compliant with the GDPR without the hassle of going through the technical details and without high costs.
As an EasyWebshop customer you do not have to worry about this: we are currently developing a new tool to make your webshop compliant in an easy way.
Update: you can make your webshop GDPR compliant at Settings > Privacy Statement.