How can I insert HTML code?

Navigate to Management > CMS, Management > Categories or Management > Products
Choose the desired page, category or product
Click the Insert icon and click Edit HTML
Paste the HTML code on the desired location and click Save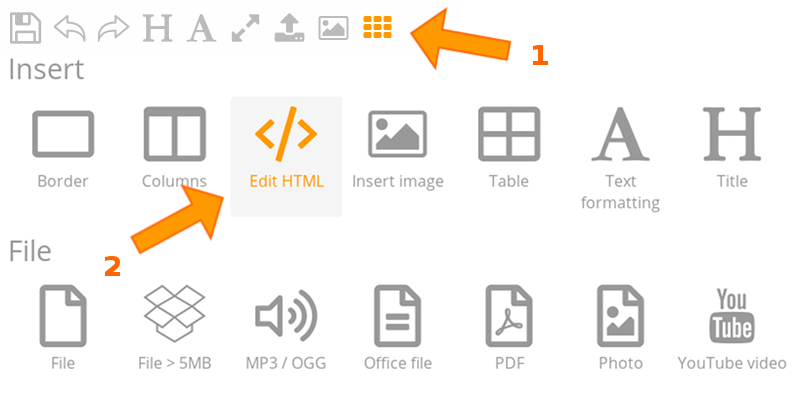 Your website is optimized for fast load times. HTML code with external scripting will make your website slower. Try to avoid the use of widgets and plugins as much as possible.
Scripting with references to other websites can place tracking cookies for your visitors. If necessary, adjust your privacy policy to be compliant with GDPR.