Free SSL/HTTPS certificates for all online shops
5 September 2016, 10:00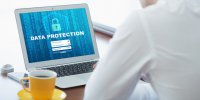 During the summer months, we have provided all shops with a security certificate. This ensures that your visitors will see the security lock icon when they visit your shop. If you have a domain name, it now starts with HTTPS. Web shops without domain names (using the easywebshop.com address) will use EasyWebshop's security certificate.
The HTTP version of your shop will be automatically redirected to the HTTPS version, so the connection is always secured.
Secured connection for online shops is essential
Security and data protection are increasingly important on the Internet. Websites with a security certificate process communication through encryption methods.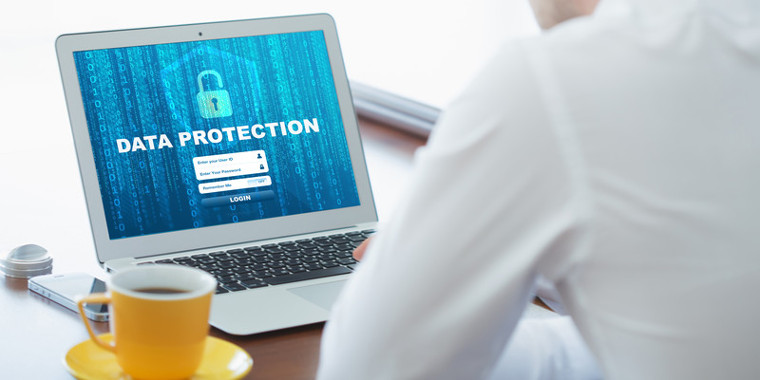 New HTTPS web address, the S stands for Secure


Blue or green address bar, with security lock icon


Better privacy and protection for your customers


Your online shop receives more trust


Google prefers secured web sites

A+ certificate
Independent security tests award our online shops an A+, the highest rating possible.

Technical facts
Our goal is to make shop software simple, hence the name EasyWebshop. That is why this update has been performed for you "under water". We take care of the technical side so you can focus 100% on your business.
Nevertheless, we consider it important that merchants are aware of online security and privacy. Therefore, we offer a word on security certificates.
TLS stands for Transport Layer Security and is the successor to SSL, Secure Socket Layer. HTTPS stands for Hyper Text Transfer Protocol Secure. A security certificate provides the following safeguards:
Protection against the interception of communications
Protection from data alterations during communication
Guarantees the authenticity of the website

Thanks to the TLS certificates from Let's Encrypt, we can offer this update for free and on a large scale. Previously, EasyWebshop's certificate was used. Now all shops have their own certificate.
If you have any questions about your shop or its security, you may contact support as usual. We will do our best to answer your question as quickly as possible.
Webshop training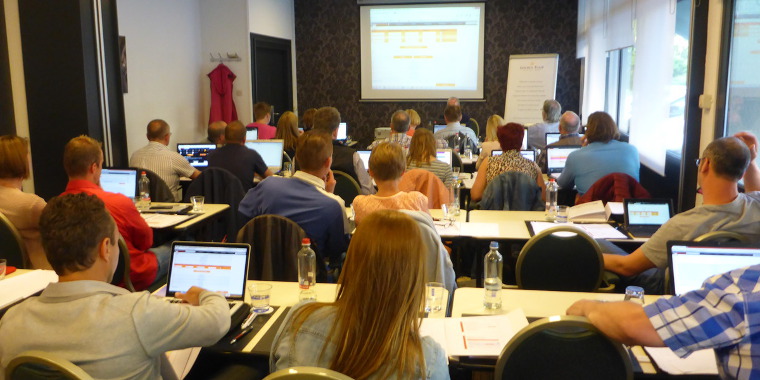 Would you like to learn more about EasyWebshop and how to run a webshop? We regularly organize training sessions to familiarize our customers with search engine optimization, social media, payment solutions, logistics and much more.
You can now vote on where our next webshop training will be held, in Belgium or the Netherlands:
Inscriptions will be opened next week.