Customer management update + GDPR
18 May 2018, 13:00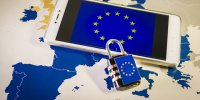 In this communication we inform you of the latest updates for your webshop.
Customer management update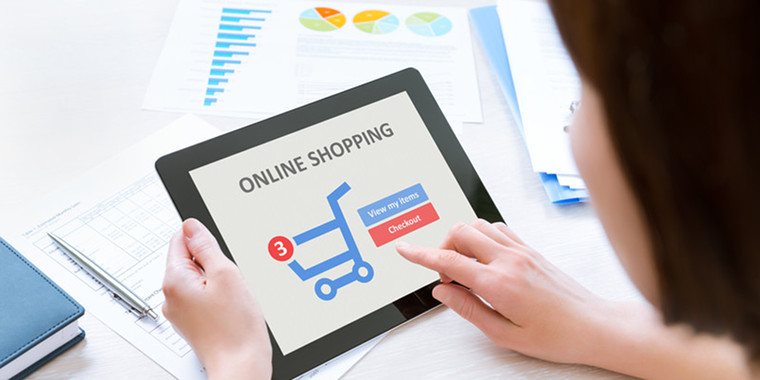 Recently, we've updated the management of Customers and Customer groups. The new interfaces are mobile-friendly: they can be used on your smartphone and tablet.
The way it works remains the same: customers can create an account or order as a guest. At Settings > Customers checkout you can decide whether your customers are required to create an account. We recommend the Hybrid setting: your customers then have the choice to create an account or to order as a guest.
Contact form update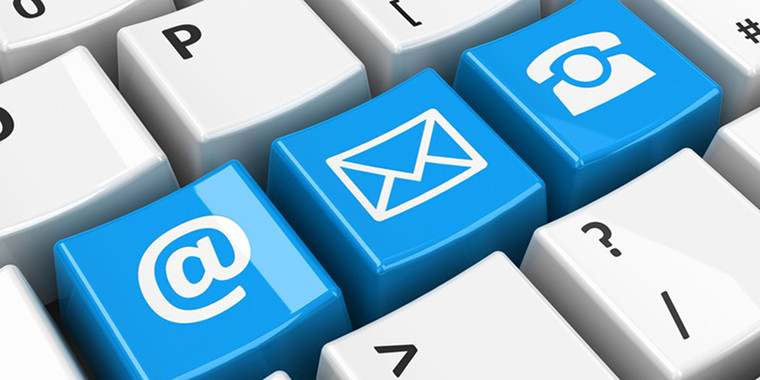 Your webshop is equipped with a contact form with spam protection. You do not have to put your email address on your website: this way you prevent spammers from obtaining your email address.
We\'ve improved the spam protection of your contact form. To make your webshop more user-friendly, we removed the captcha (distorted letters and numbers). By using new techniques to prevent spam, the annoying captcha's are now a thing of the past.
Customers also informed us that other webshop providers use the contact form to send their advertising. Be aware of fake emails asking you to renew your domain name or to buy extra services like search engine optimization. With EasyWebshop these services are included: you do not have to pay extra for them.
New EU privacy regulation (GDPR)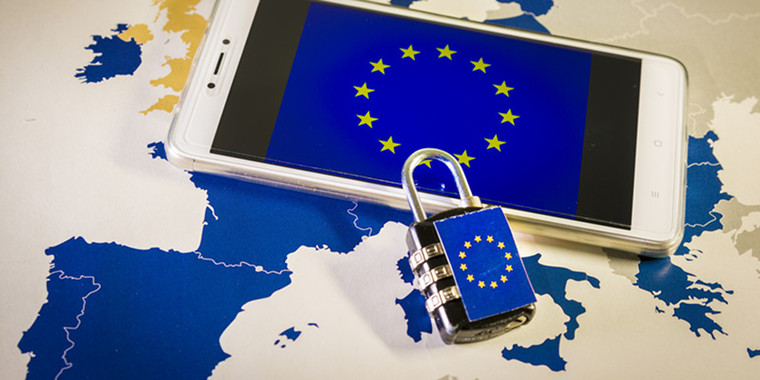 Starting from May 25, 2018, any organization that processes or controls personally identifiable information about EU residents must implement strict organizational and technical measures to be compliant with the General Data Protection Regulation (GDPR). Failure to comply with the GDPR involves high fines. Fines can amount to 4 percent of sales or up to 20 million euros.
Which actions are required?
We know that the new privacy regulation can be complicated. As an entrepreneur, you want to be compliant with the GDPR without the hassle of going through the technical details and without high costs.
As an EasyWebshop customer you do not have to worry about this: we are currently developing a new tool to make your webshop compliant in an easy way. The update will be performed in phases: you will receive a notification on your Dashboard when you can start the compliance tool.
What if I no longer use my webshop?
If you are temporarly not using your shop, please close it at Webshop settings.
If you no longer use your shop, please delete it at Account settings.
Webshop settingsAccount settings