Chargeback fraud by customers
Consumers are able to cancel their payment with all payments made by Credit card and PayPal. Sometimes, customers cancel their payment after they have received your products or services. In that case, it is up to you to prove you have actually delivered in order to receive payment.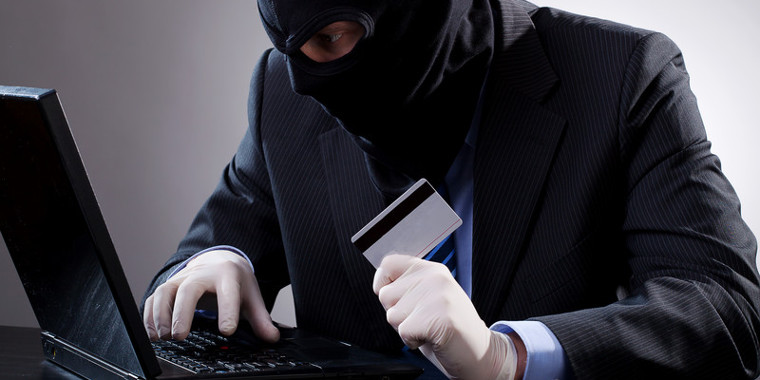 Payments that can be reversed:
Credit cards (Visa / MasterCard)
PayPal
Payments that cannot be undone:
Bank transfer
Bancontact / Mister cash
Bitcoin and other cryptocurrencies
iDEAL
Maestro
Instant bank transfer
How to deal with a chargeback?
First and foremost, try to communicate with your customer to come to a solution or a compromise. If this is not successful, you can contact your payment provider.
EasyWebshop is not a payment provider, we never receive and manage payments from our customers and their customers. Therefore, we cannot be held responsible in case of fraud, and we won't be able to provide compensation. Please contact your bank or payment provider if you want to recover your money.
Some payment providers collect personal information of consumers to build a spending profile. To protect your customers' privacy, we only send data required by a payment provider to process a payment:
| Data | Example |
| --- | --- |
| Order code | 20160-17140-65236-59629 |
| Requested payment method | PayPal, Bitcoin, Sofort |
| Total amount | 3,95 |
| Currency | BTC, EUR, USD |
| Language interface | English, German, Spanish |
With post-pay methods, we do however send your customer's address data to the payment provider. This is because a customer credit check is needed.
Limiting the risk
You can add a payment cost for some payment options to compensate for the loss in case of fraud and to cover for the additional administration. Just make sure that your customers can choose at least one payment option for which they do not have to pay extra.
If you want to avoid the risk of chargebacks completely, we recommend only using direct payment methods
False proof of payment
Sometimes, customers claim that they have paid their order, or that they want their product quickly and do not want to wait for the bank transfer to complete. Be careful: a bank statement can easily be Photoshopped!
Wait until the money is on your account
A phone call with your payment provider or bank can confirm whether the payment has been made
For online shops - especially when selling to consumers - it is common to send the products only after payment has been received.